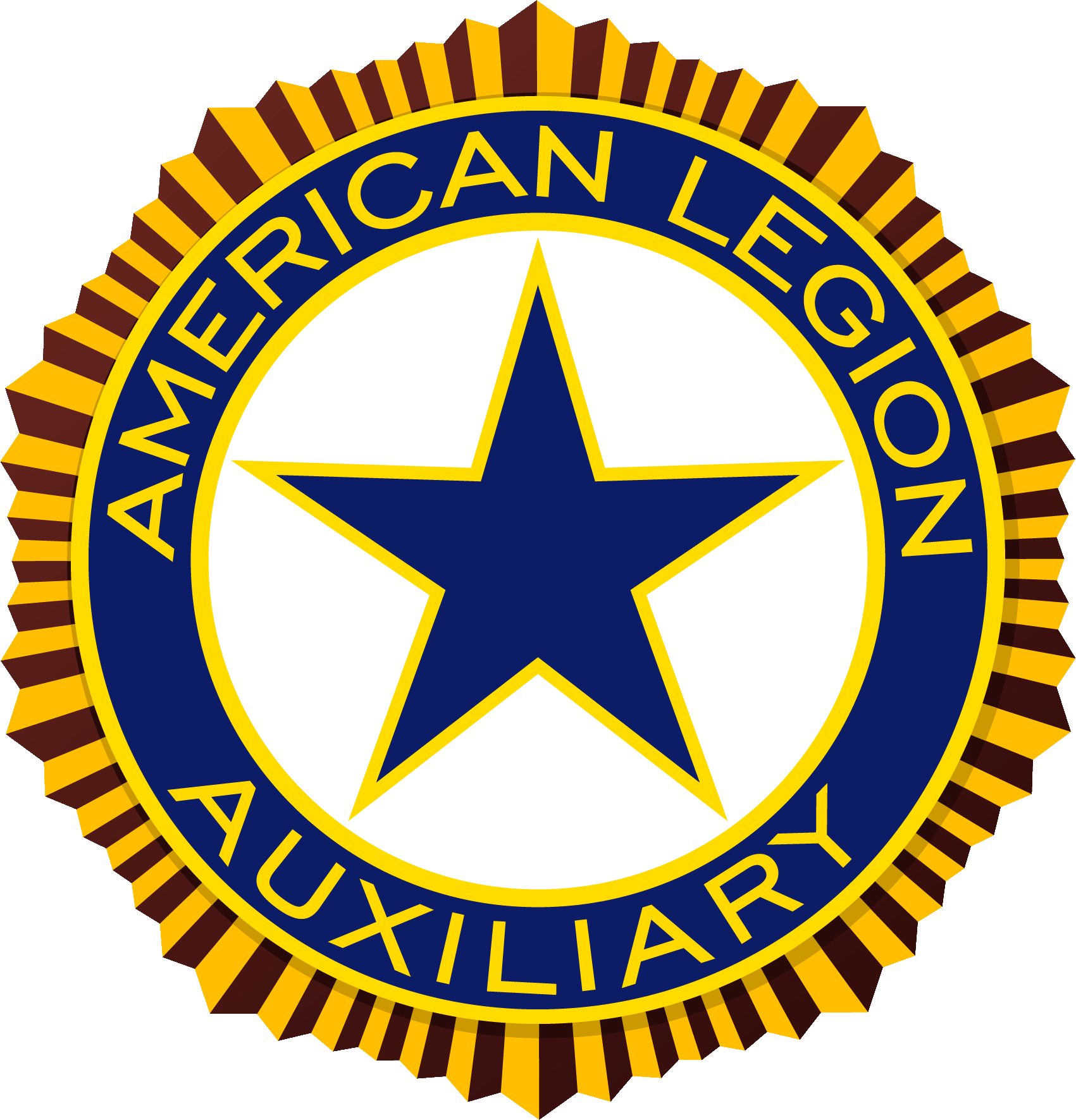 Veteran References and Senior Resources
​
U.S. Government Services and Information
VA Loan Information
TriCare
NURSING HOMES UPDATE
All states have a Nursing Facility Medicaid program that provides general health coverage plus coverage for nursing home services. These services include room and board, nursing care, personal care and therapy services.
Nursing Facility Medicaid may pay for a stay in a nursing home if you need a "nursing-home level of care" or meet nursing home "functional eligibility criteria; and have income and assets below certain guidelines.
​
RESOURCES
Below are web-sites that provide information on Veterans benefits and how to file/ask for them.
VIETNAM WOMEN VETERANS
Almost ten thousand women were there.
For a list of not only the women who gaves their lives in Vietnam but the start of a complete women's casualty list see: They Gave Their Lives

Salon.com has featured an interesting story about female Vietnam Veterans, entitled "Unarmed and Under Fire: An Oral History of Female Vietnam Vets."
Women in Vietnam

The Vietnam Womens Memorial Project's new website is at: VWMP